HCL Sales and Service is your Alaskan supplier of commercial and industrial laundry parts & equipment. With over 60 years of combined knowledge in the laundry industry it is our priority to provide excellent service to our partners in the laundry industry.
Full laundry room consulting from design to install

Training on equipment use after the sale

Quote industry best equipment

Repair your current equipment

Discuss energy saving opportunities

Help to increase laundry through-put
Call or Text for Info (907) 223-5717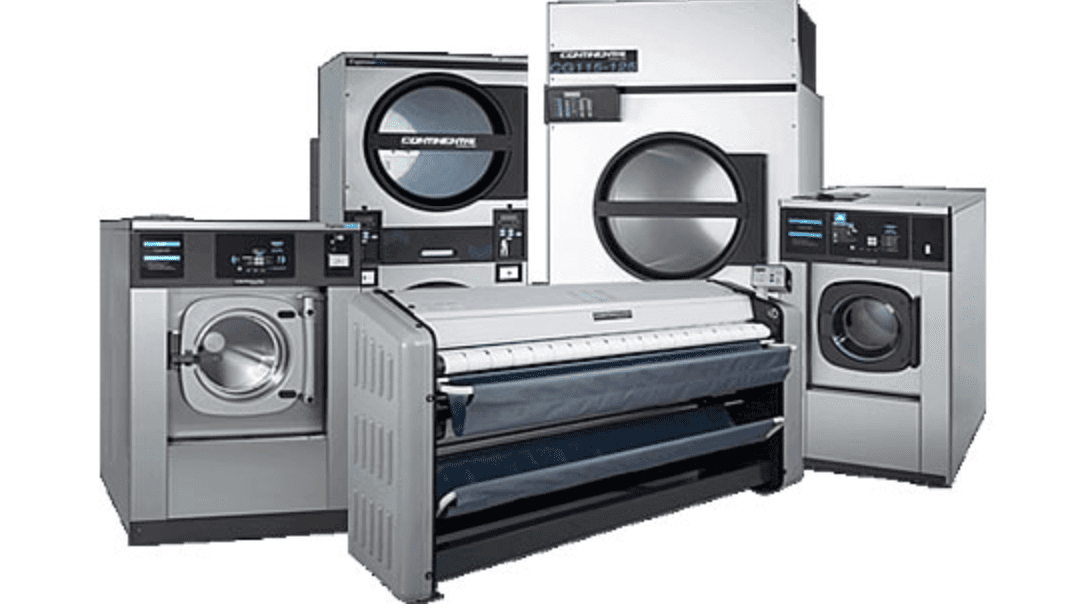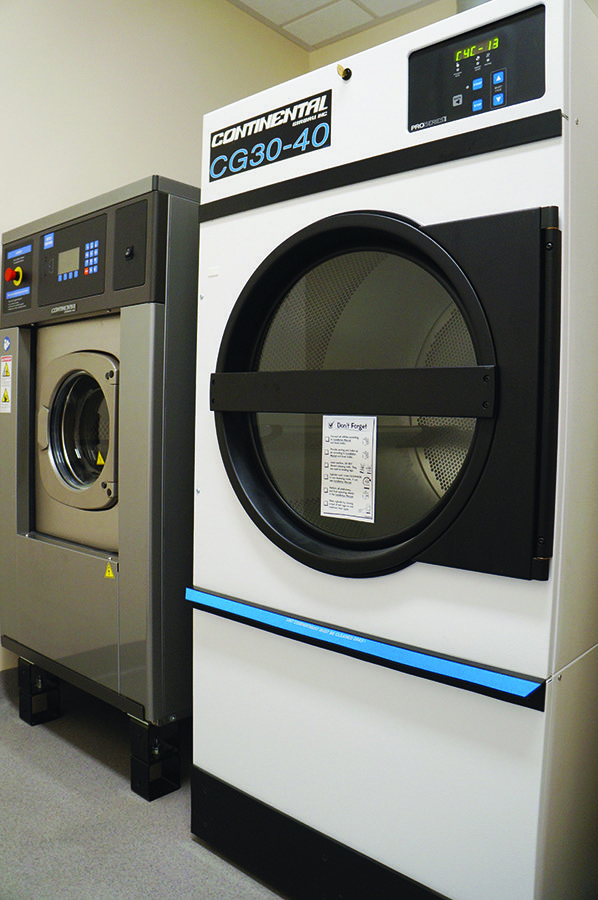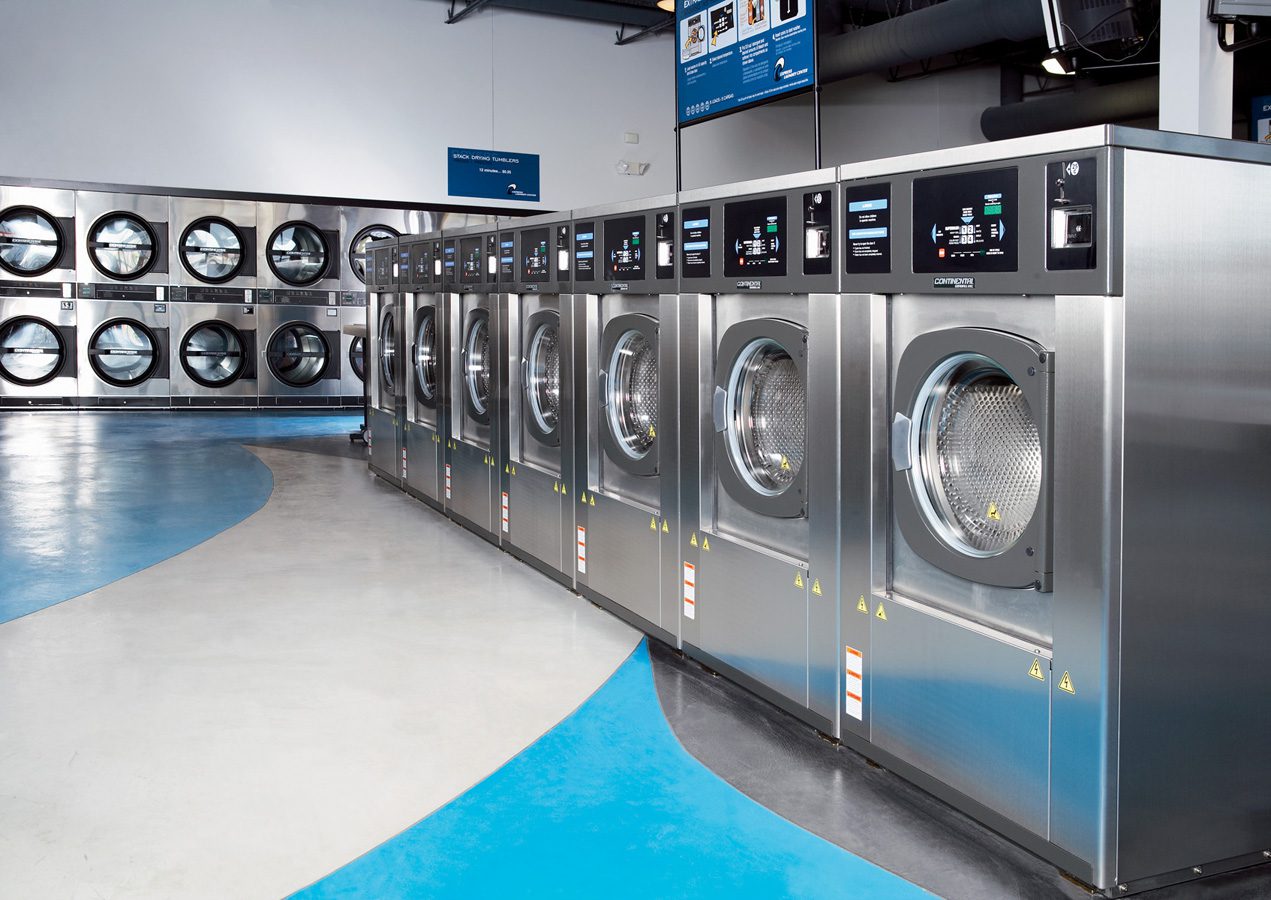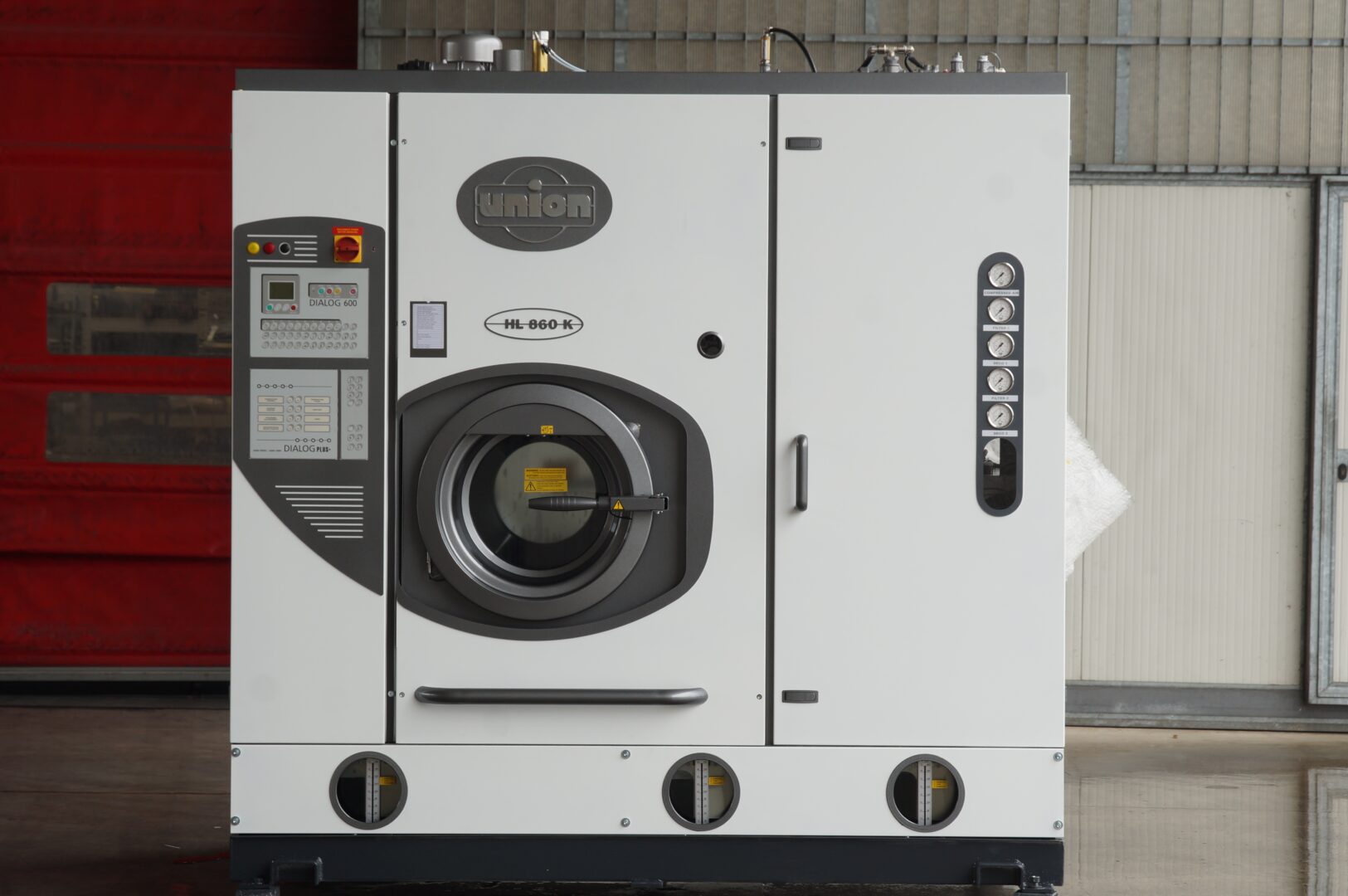 HCL Sales and Service is your Alaska laundry solution!
We are the Alaska distributor of Continental Girbau commercial laundry machines. Manufactured in the US and Spain our product is a leader in the laundry industry. Continental Gibau's equipment is specifically designed to cut costs, maximize laundry throughput, and production. For a full description or our line of products go to:
Alaskan Logistics-We understand the logistics of operating laundries in Alaska. Our state is unique! Everything you need to run your business gets shipped here either by barge, air freight or truck. We can help by finding the best freight rate to ensure cost savings.
Important to the Alaskan business owner is saving energy. The high cost of energy can cause laundry profits to plummet. For the industrial facility managers, the high costs of energy can cause you to exceed your budget. Without someone looking out for what's new and better your profits are eaten by the energy monster. We will provide our customers with the knowledge to make the best decision for their bottom line.
Call HCL Sales and Service first! The Alaska laundry industry is vast and we want to help you succeed. Our customers include: Healthcare facilities, Fire Departments, Coin-Op Laundries, Oil and Mining, Vet clinics, Spa's and Hair Salon's, Government Agencies, Hotels and Motels, Power Laundries, Dry Cleaners, Correctional facilities, Apartments & Athletic facilities.
Consider us your #1 parts supplier. We sell all major brands of parts: Continental, Wascomat, SpeedQueen, American Dryer, Huebsch, Ipso, Cissell, Union, Realstar, Premise, Unimac, B&C, Dexter and MORE! If you don't know what part you need call or email at:
Cart it, fold on it, vend from it! We sell a line of products to make your laundry more appealing to your customers and employees. The correctly placed folding table and laundry carts can save a lot of back breaking work. Call HCL Sales and Service to help with the flow of your laundry facility.